On November 17th we held our WCKUK End of Year seminar! Without a doubt, this was the best one yet with the biggest turnout and the feedback was all positive. With 4 training stations, we had a good mix of topics and the time went very quickly… I'd like to thank all the students that came along to show support and the instructors who taught and also the ones that came along to help.
We had Sifu Russell Benham and myself, Sifu Steve Poskitt and Sifu Ken Pang, Sifu Jason Ludwig and Sifu Talon Campbell, as well as Sifu Wayne Agnew. Plus it was great to see Sifu's, Paul, Bradly, Dan and more helping out.
This was the last one we will hold in Wimbledon and next year we'll be moving the venue to a new location. For those that came someone has won a nice prize but has yet to claim it so if you found the red stamp in your card be sure to message me on Telegram.
See you all again soon, photo's and videos will be realised on our social pages over the next few days!
Sifu W.

Just some of the feedback from the day:
"Thank you Sifu Wes and all the Sifu's who taught, I really enjoyed it" – Alex
"Thank you all for today 🙏 a challenging but useful day!" –  Karolina
"Great day of training folks, looking forward to what 2020 will bring" – Frazz
"Thank you to all Sifus for a great day. Very informative and it's great to have such a wealth of knowledge available to us." – Jon
"Thanks, everyone and all the Sifus for a fun day, lots to take in!!" – Sarah
"Great training day, my third one, so much information import overloaded my brain, I liked this year the best, if not too much information for me to remember, I know use a notebook 😞 if I remember most then I will be happy 😊
Making notes now 😆 working backwards. thanks to Sifu Wes and all the Sifu's teaching and who helped us to practice also for making today so much fun and fellow students, think all of us will sleep well tonight 😴 " – Barry
---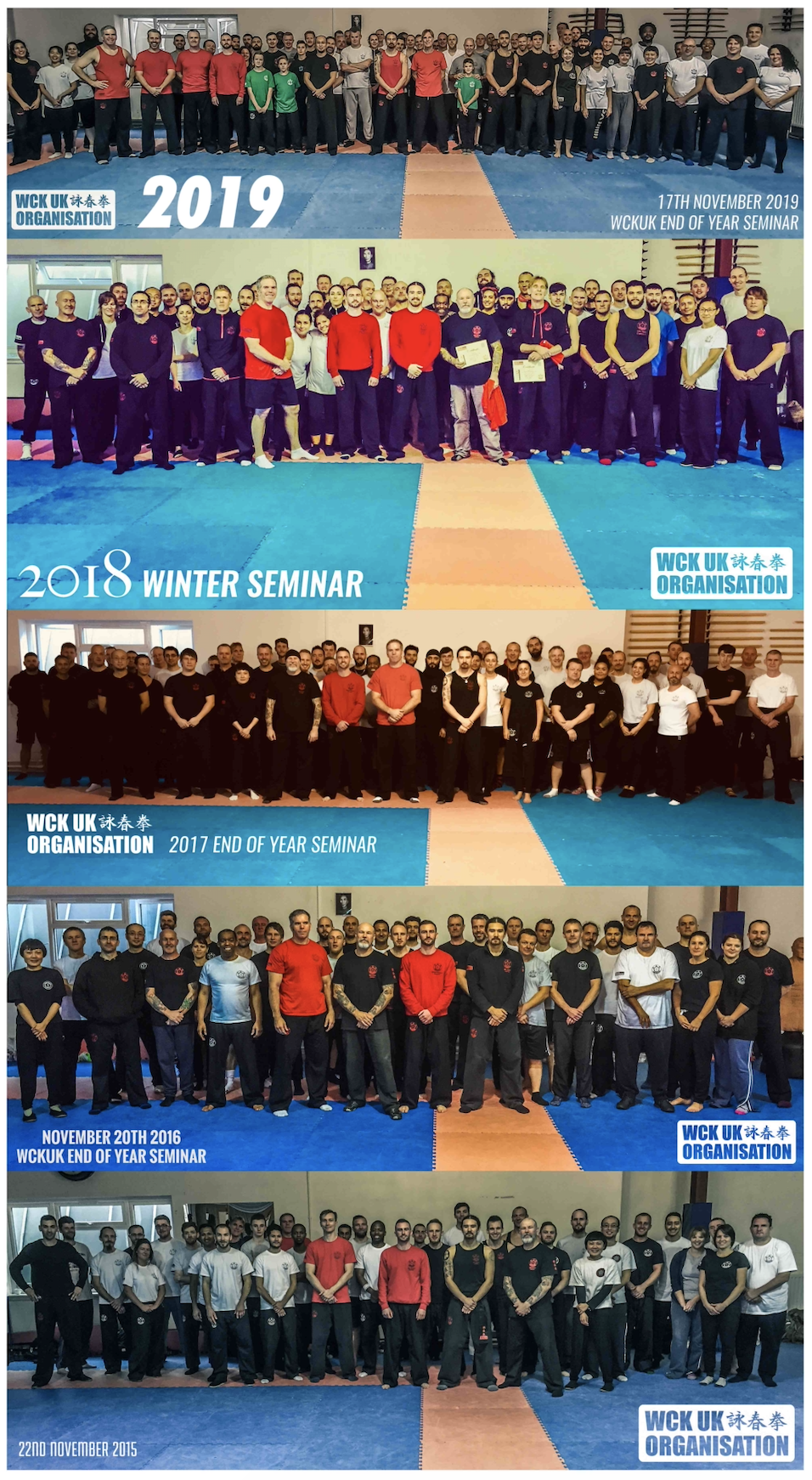 It's been an amazing few years thanks to all of you for being part of our Organisation and making it a great place to be! 🙂
– Sifu W.